Design
Working with clients to produce quality concepts.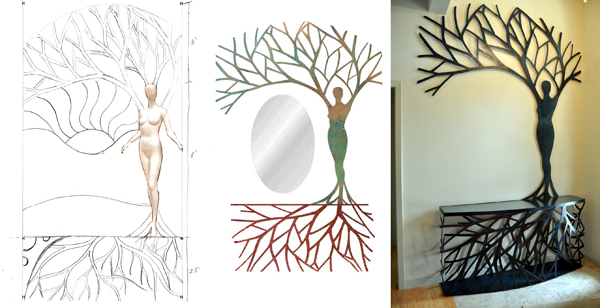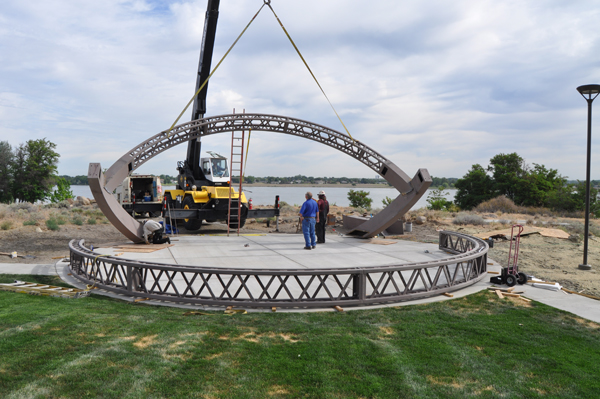 Fabrication
Everything is handcrafted through the use of unique metalworking tools.
Installation
Professional installation abilities include visual placement, engineering, concrete, delivery, and final setting of custom metal work.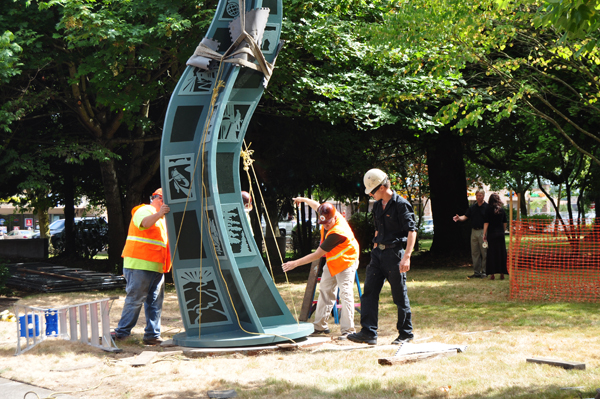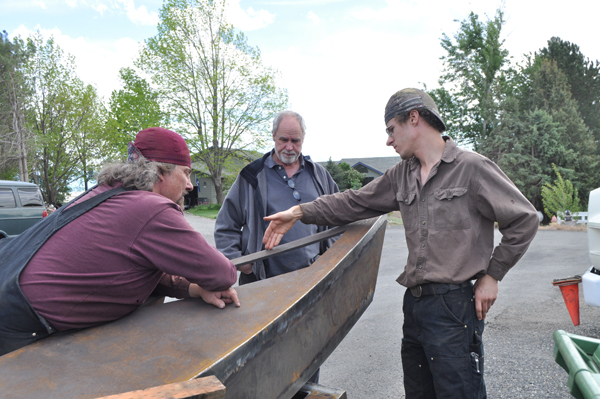 Consulting
With over nine years or 10,000 hours of experience in the professional art industry, I offer unique insights about creative direction, aesthetics, and feasibility.